Introducing Origin Sale Safe
The revolutionary new online quotation and ordering system for professionals
Create an entire project, complete with Origin Doors and Windows, in less than five minutes.
Improve conversion rates, service levels and overall customer satisfaction.
Spend less time on admin and more time generating sales.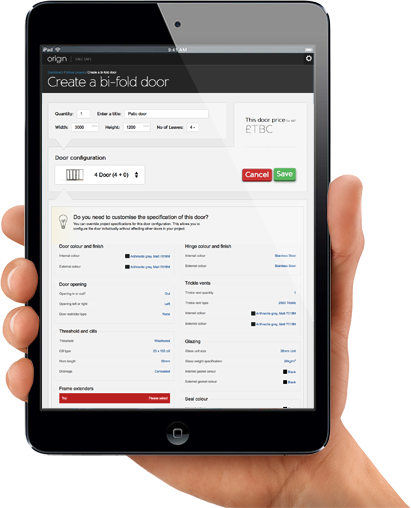 Easy to make changes
Whether you need to add, remove, or change a product - OSS allows you to make amendments to your quote at any stage. Seconds after making changes, you'll receive a revised price that you can quickly communicate back to your customers.
Need a Review?
As well as the standard basket review, on request, a member of the Origin Partner Services Team will be available and happy to review your quote configurations to ensure all aspects of a project are correct and technically accurate - giving you complete confidence that your quote is correct.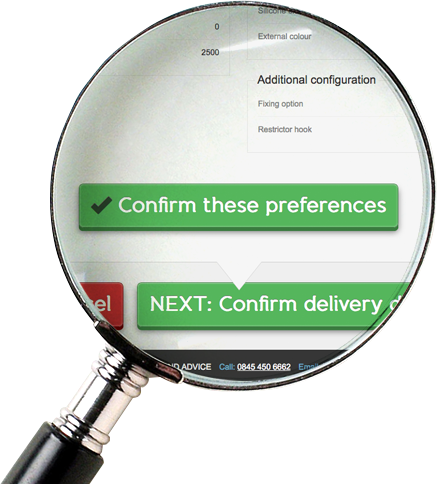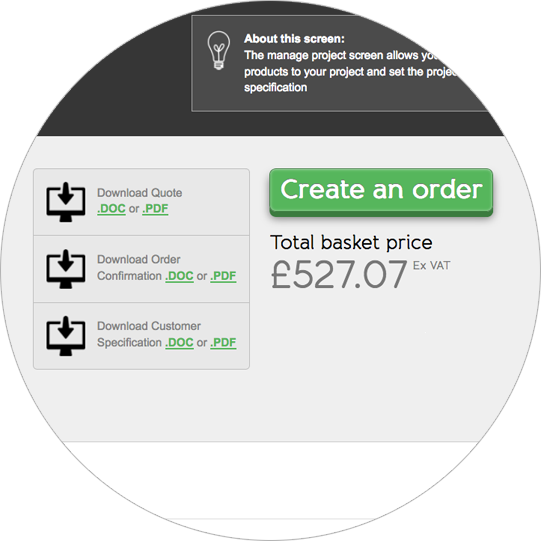 Ready to Order?
As soon as you are ready to convert your quote to an order, it's as simple as a click of a button. Once submitted, your order will feed straight into our manufacturing team who will be ready to build your order & meet your expected delivery date. Need a final check? You can ask one of our Partner Services Team to convert for you and we will send you a full order confirmation to review and sign off.
Try OSS for free today
When you register for a trial account, you'll be given access to explore the system and the opportunity to speak to an Origin Representative for a one-one-one walk-through. We're confident that OSS can help your business grow. Try it today.